In onze dojo trainen we Katori Shinto Ryu en Aikido.
Aikido is gebaseerd op technieken en inzichten van de Japanse Samoerai en verschilt van andere martial-arts. Het is een combinatie van zelfverdediging, zelfontwikkeling en bewustwording van 'Ki'. Je ontdekt wat ademkracht is, je lenigheid neemt toe en je leert hoe je een aanval controleert. We trainen in een relaxte sfeer aan de Amstelkade nr. 13. Iedereen vanaf 14 jaar kan meedoen en de eerste keer gratis.
Onze dojo is in de 70er jaren opgericht door Erik Louw Shihan samen met Cor Slotema. Lessen worden gegeven door Dick Willems Sensei en zijn geschikt voor iedereen vanaf 14 jaar. Aikido trainen bevordert kalmte, gezondheid en de weerstand. Voor gastlessen nodigen we ondermeer Erik Louw Shihan uit.
Vanwege overheidsregels is de dojo nog steeds gesloten. Zo spoedig mogelijk beginnen wij echter weer, dus hou deze site in de gaten !
---
_______________
Tenshin Shoden Katori Shinto Ryu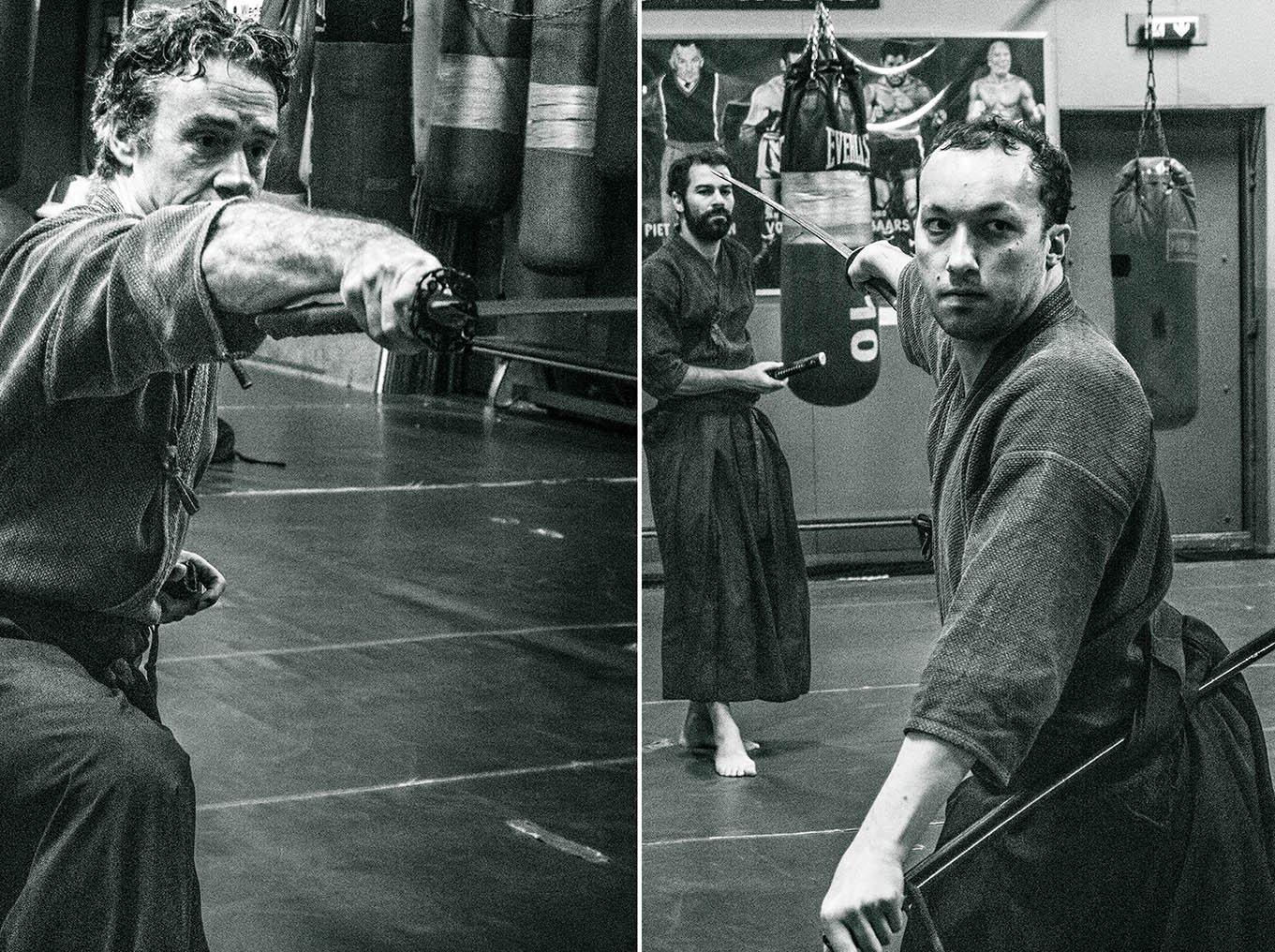 Tenshin Shoden Katori Shinto Ryu – Deze van oorsprong middeleeuwse Japanse stijl zwaardvechten is tot op heden direct van leraar op leerling doorgegeven. Van de ruim 700 verschillende zwaardvecht-stijlen uit die tijd, zijn er slechts 2 andere 'live' overgeleverd en daardoor authentiek. Katori Shinto Ryu is van hen de oudste stijl.
" Bushido, the way of the warrior, is solely concerned with living one's life with integrity and sincerity, guided by the spirit of self-sacrifice."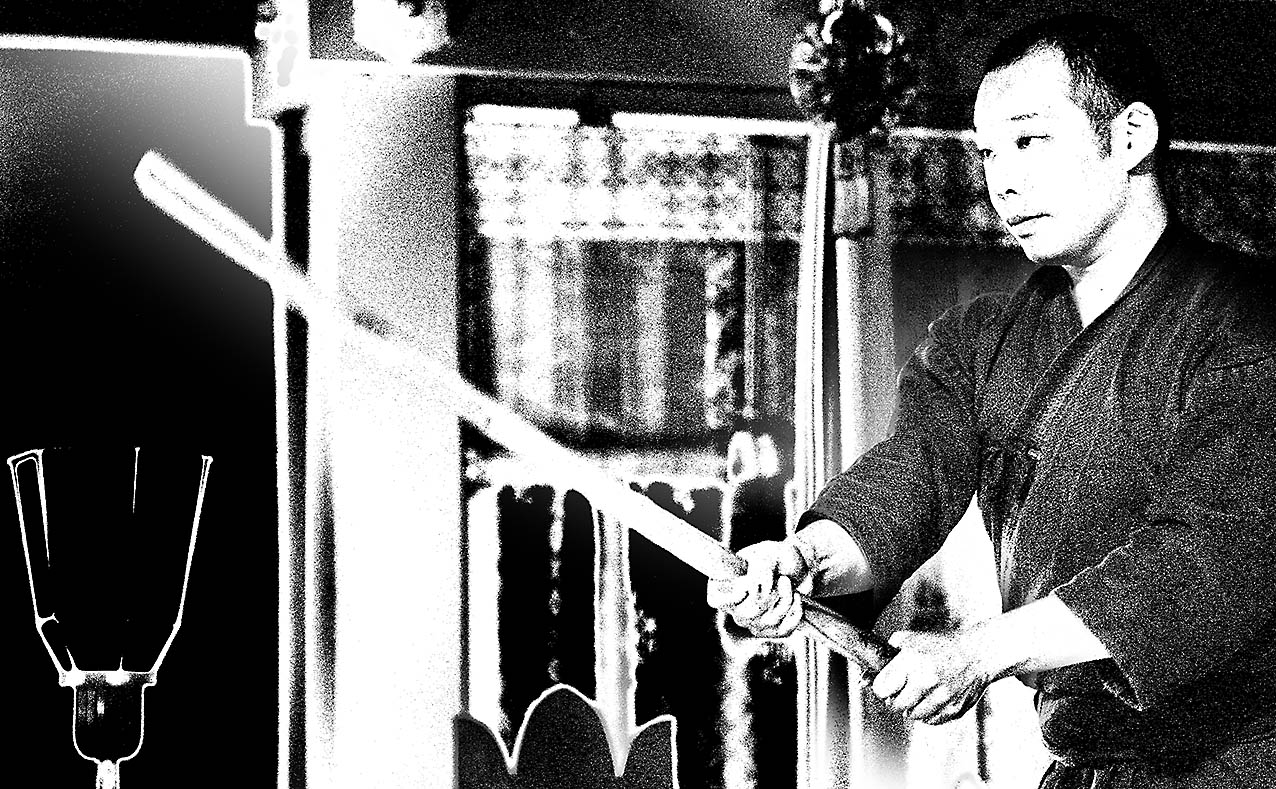 Onze afdeling Katori Shinto Ryu Amsterdam is verbonden aan Shinbukan, de dojo van Risuke Otake Sensei en zijn zoon Nobutoshi Sensei in Japan. Naast onze eigen lessen nemen we met regelmaat deel aan internationale seminars.
Erik Louw Sensei is onze Shidosha en de reguliere lessen worden gegeven door Marcel Breedveld, Shidoïn.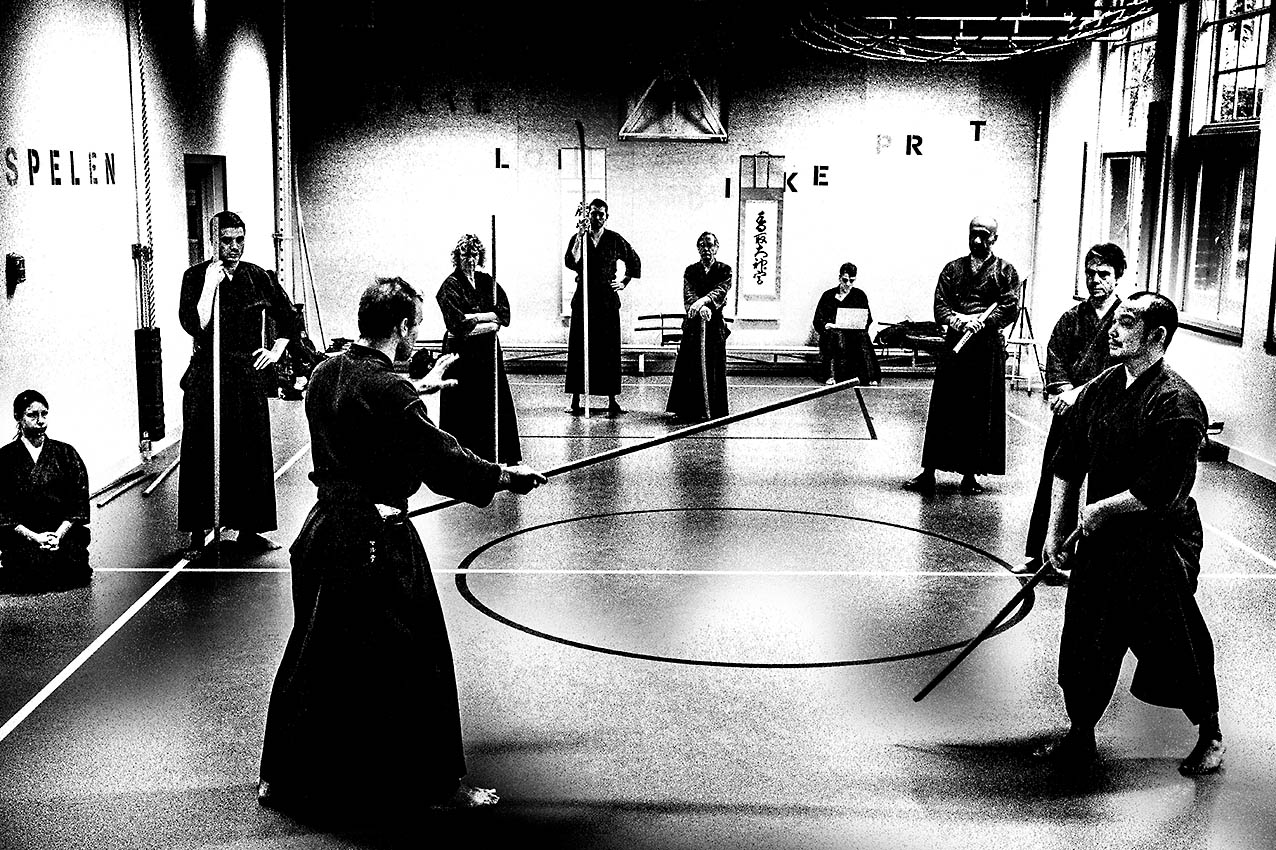 Meer over Katori Shinto Ryu..
---
Erik Louw 'toonaangevende leraar in Nederland' :
Erik Louw Shihan leidde decennia de Amsterdamse Aikidojo en kan op verzoek gastlessen geven in binnen- en buitenland:
Aikido
Katori Shinto Ryu
Basistraining hanteren van het Japanse zwaard