beoefenen we in onze Amsterdamse dojo aan de Amstelkade.

Aikido gebruikt martiale technieken en inzichten van de Japanse Samoerai. Het is een combinatie van zelfverdediging, zelfontwikkeling en bewustwording van 'Ki'. Een fysieke aanval leer je zo te neutraliseren: Kom voor een gratis proefles naar de Amstelkade nr. 13 en ontdek hoe slim Aikido werkt.
Onze dojo is in de 70er jaren opgericht door Erik Louw Shihan samen met Cor Slotema. Lessen worden merendeels gegeven door Dick Willems Sensei en zijn geschikt voor volwassenen en kinderen vanaf 14 jaar. We zijn blij Erik Louw Shihan soms uit te kunnen nodigen voor kleine seminars.
COVID19 : Vanaf oktober 2020 trainen wij door in onze geventileerde dojo, met een aangepast schema en vorm om zo bij te dragen aan het minimaliseren van de gevreesde verspreiding.
---
_______________
Tenshin Shoden Katori Shinto Ryu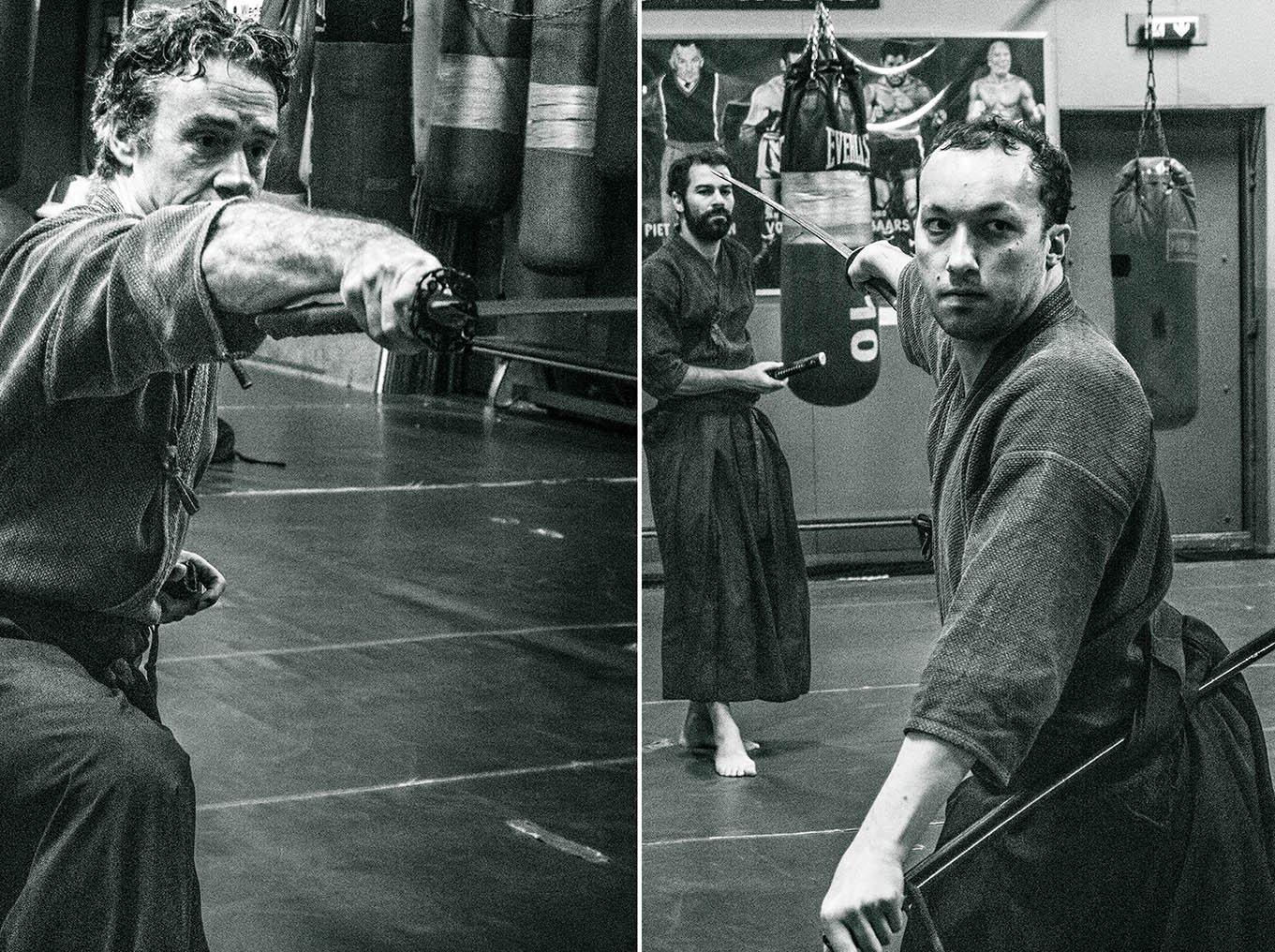 Katori Shinto Ryu – Deze indrukwekkende middeleeuwse Japanse stijl zwaardvechten is tot op heden direct van leraar op leerling doorgegeven. Van de ruim 700 verschillende zwaarvecht-stijlen uit die tijd, zijn er slechts 2 andere 'live' overgeleverd en daardoor authentiek. Katori Shinto Ryu is van hen de oudste stijl.
" Bushido, the way of the warrior, is solely concerned with living one's life with integrity and sincerity, guided by the spirit of self-sacrifice."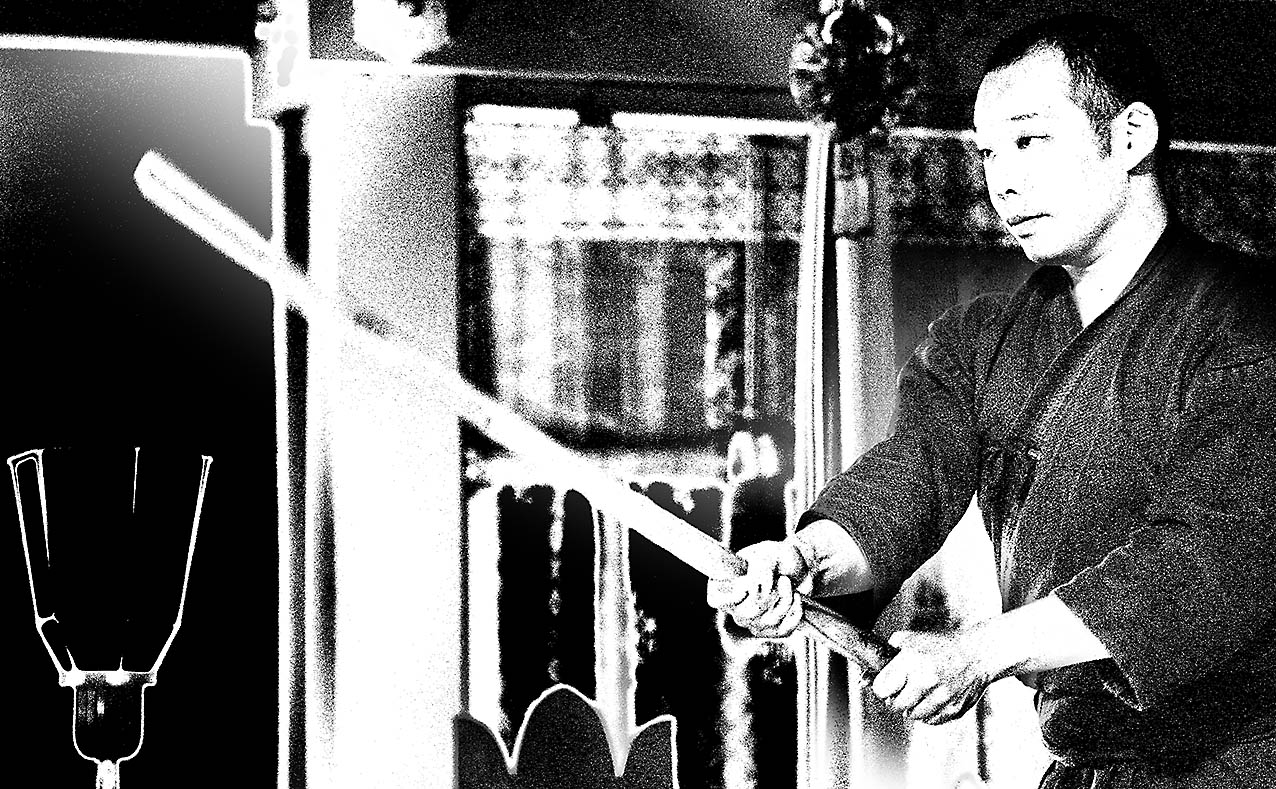 Onze afdeling Katori Shinto Ryu Amsterdam is verbonden aan Shinbukan, de dojo van Risuke Otake Sensei en zijn zoon Nobutoshi Sensei in Japan. Naast onze eigen lessen nemen we met regelmaat deel aan internationale seminars.
Erik Louw Sensei is onze Shidosha en de reguliere lessen worden gegeven door Marcel Breedveld, Shidoin.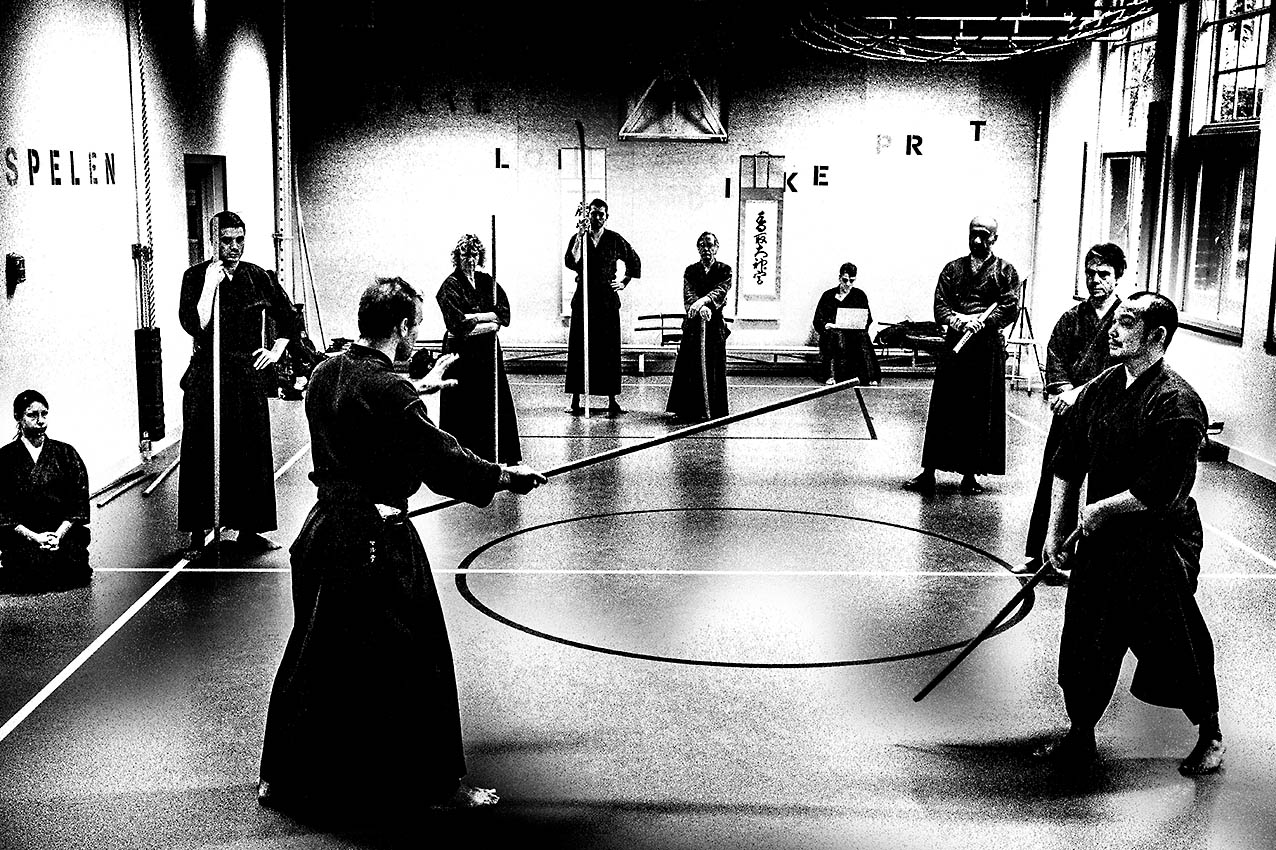 Meer over Katori Shinto Ryu..
---
Erik Louw 'toonaangevende leraar in Nederland' :
Erik Louw Shihan geeft op verzoek gastlessen in binnen- en buitenland; Zo bezoekt hij normaliter 2x per jaar de Vietnam Shobukan Dojo om daar les te geven en examens af te nemen. Ter gelegenheid van zijn 40-jarig jubileum ontving Erik een boek over zijn carrière als martial-artist, samengesteld door Lydia Zijdel, dat je via deze link in te zien is.